Get Found, Get Leads,
Get Customers
Zensawork is a Top digital marketing agency based in India with expertise in Online Brand Building & Lead Generation. Team of experts in domains such as SEO, SEM, SMM, Website Building, Graphic Designing, WordPress Development delivers the best result within deadline.​
We're a Top Digital Marketing Agency in India
Digital is a way to communicate with people and understand them to track their behavior and interaction with your business.
Our Approach
As in practically every other business field, competition is intense in this digital world. Brands, enterprises, and NGOs that use thoughtful, integrated planning, emotional understanding, aesthetic design, and insightful research to anchor their digital experiences build long-term engagement.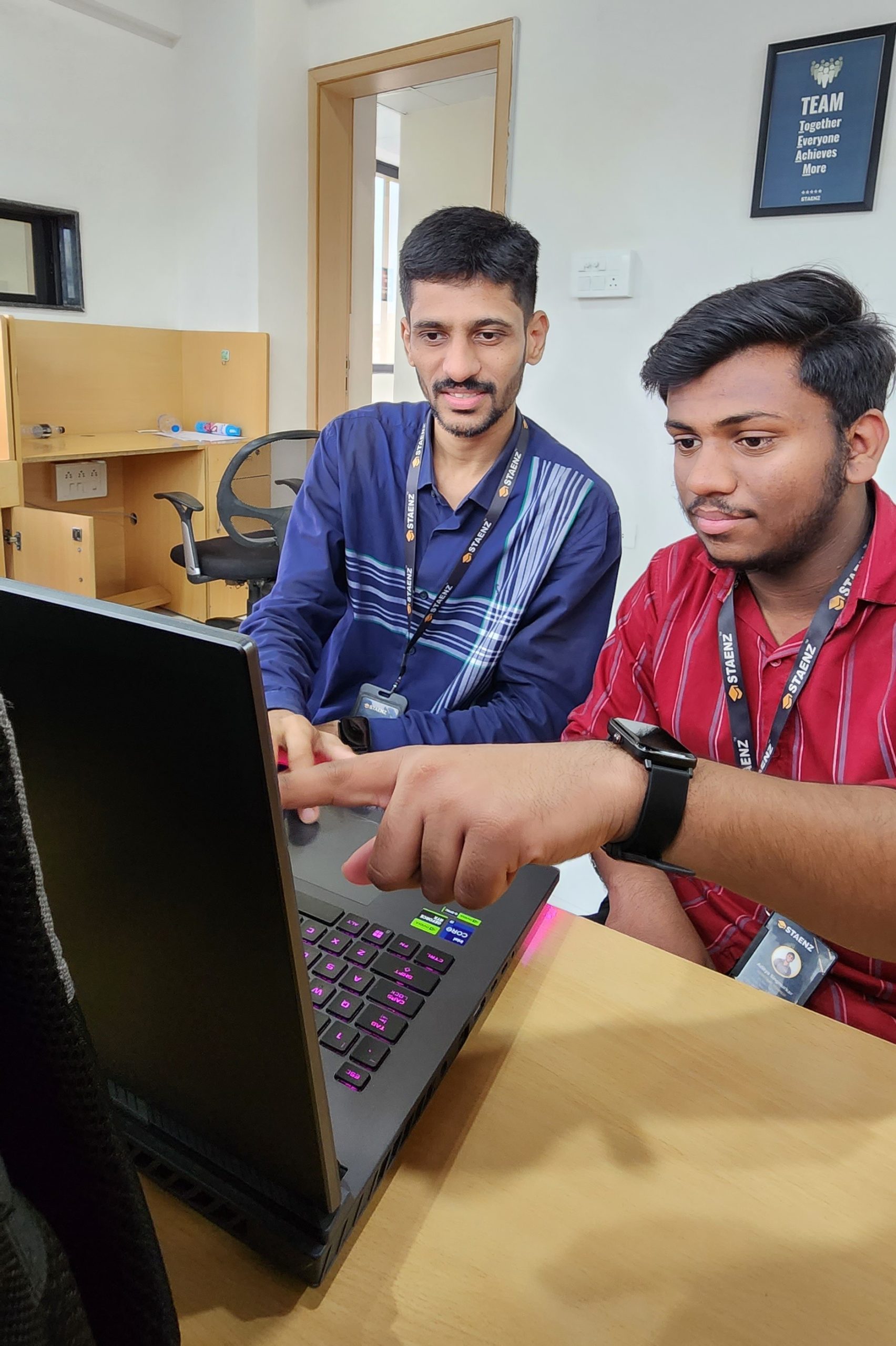 Project rated with 5 out of 5 stars
of all customers rate our chat support as excellent
of our new clients return with more work
Expert Digital Marketers Hire the best.
Get your digital marketing work delivered by the experts at Zensawork. Our dedicated team provides the best possible result.
Trust of ZENSAWORK, You are in good hands.
Once you post your project requirements, it's our responsibility to deliver the project on time. We assign a relationship manager for your project to guide you throughout the journey.
24/7 Client Service, Get help anytime you need it.
Our dedicated team of on-boarding assistants and support experts is available to help you get any job done every step of the way. All-day, every day!
Quality Guarantee Any-time.
We Make it Easy to Connect With Users On Every Platform
Digital Marketing Agency for Everyone. Large or Small, it doesn't matter.
Start a Project within 48 hrs. It's as easy as 1-2-3!
Brief
Our team will get a briefing about the requirement. After understanding the need, we will send quotation and delivery timelines
Connect
After finalizing the details, we will assign a Relationship Manager to provide you with daily updates about the Project.
Collaborate
Start the Project. Get daily updates about the progress. Get drafts reviewed. Deliver the project on or before the deadline.