About US
Welcome to Zensawork Digital Marketing Agency
Hey there! We're Zensawork, and we're super excited about the amazing things that digital marketing can do. We believe that the future of reaching people and making a splash in the market is all about going digital. It's like a whole new world of opportunities, and we're here to help you make the most of it!
Embracing the Digital Adventure in 3 sec
In this fast-paced world where technology is changing how we do everything, we're here to embrace the excitement of the digital journey. We know that digital marketing isn't just a bunch of tools—it's a way to tell stories, solve problems, and help businesses grow. We're like your trusty guide through the digital jungle!
What makes us special? Well, we're not your typical marketing folks. We're a bunch of digital enthusiasts who love coming up with cool ideas. Our team knows all about this digital stuff, and we're here to make it work for you. We're like the friends who always have your back when it comes to making your business shine online.
In 2008, our lead consultant and director, Ms. Tejaswini Deshpande, was deeply involved in programming software products, while our other director, Mr. Sanjeev Mishra, oversaw campaigns to market and sell these products. Over time, this small endeavour expanded into a dedicated team, serving numerous doers and learners. Eventually, it evolved into Zensawork, a Digital Marketing Agency. Our journey has been characterised by continuous learning from each new challenge, enabling us to adeptly implement optimal strategies for our valued clients. And here we are in 2023, creating innumerous opportunities for our clients as well as our team.
Tejaswini Deshpande
Managing Director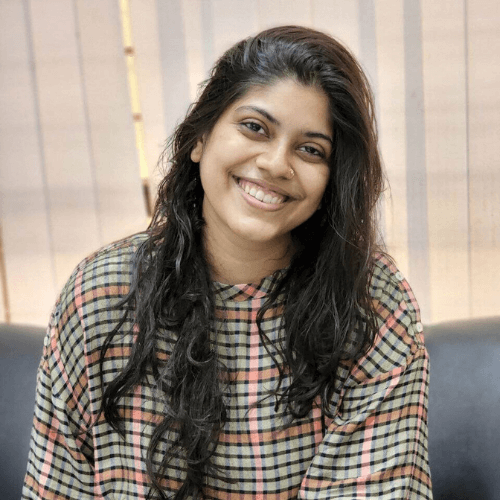 Tanmayee Deshpande
Video Editing Head
Aditya Singnurkar
Digital Marketing Manager
Rigved Kashikar
Lead Digital Marketer
Saqlain Shaikh
Lead Video Editor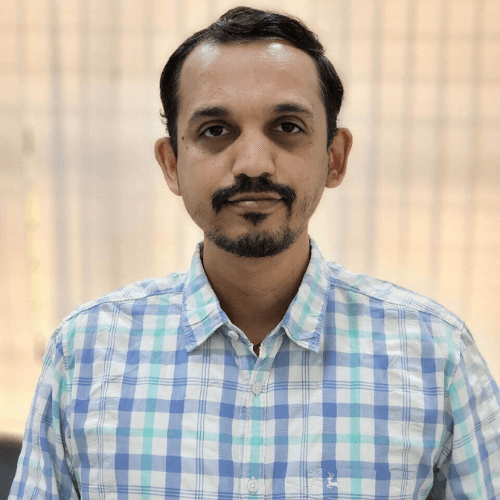 Prasad Sonawane
Business Development Head
Vikrant Chauhan
Lead Business Developer
Guess what? We're not scared of challenges. In fact, we see them as chances to do something awesome. From understanding Facebook and Instagram to figuring out how Google works, we're here to make sense of all the digital mysteries. Our goal is to help you discover the hidden potential in this digital world.
Let's Create Tomorrow, Together

Picture this: a future where your business is rocking the digital scene. That's what we're all about. Zensawork Digital Marketing Agency isn't just a fancy name—it's a bunch of folks excited to be part of your journey. Whether you're a small business dreaming big or a big player aiming higher, we're here to help you turn your dreams into reality.
So, come on in and let's make this digital adventure the best one yet!
Address: Savitri, Above Sagar Sweets, Ashoka Marg, Nashik, Maharashtra
Email – info@zensawork.com